Content Writing
Copywriting
Youtube Marketing
Photography
Blogging
and more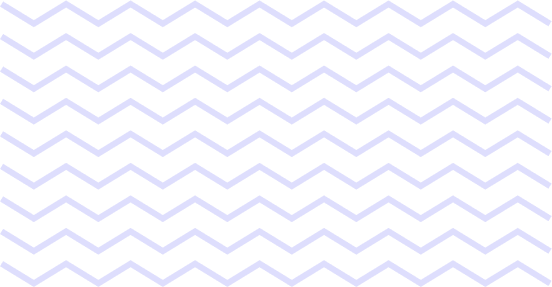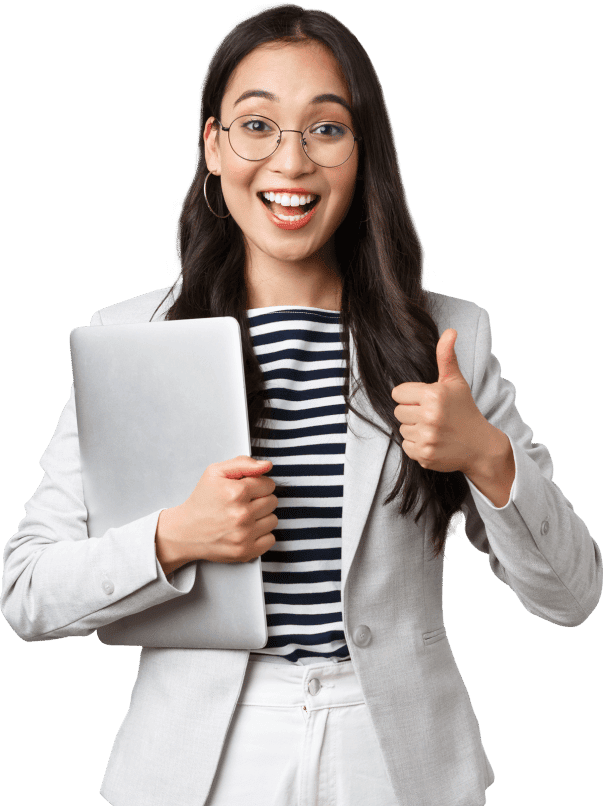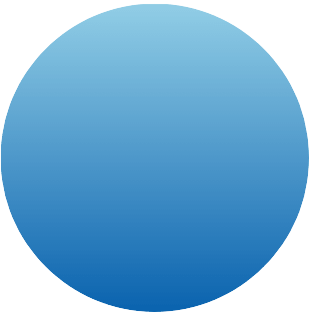 Value Essence is the right place if you're looking for one of the Best Content Marketing Agency in India
Value Essence focuses on Creative Communications, we believe that our content can resonate with our audience. Our message needs to be consistent and personalized according to customer's needs. We are a Creative Agency that is focused on content development and marketing from the user's perspective, applying principles of design thinking in the process.
Interested in Content Marketing?
We are always available to discuss with you!