Become more discoverable with SEO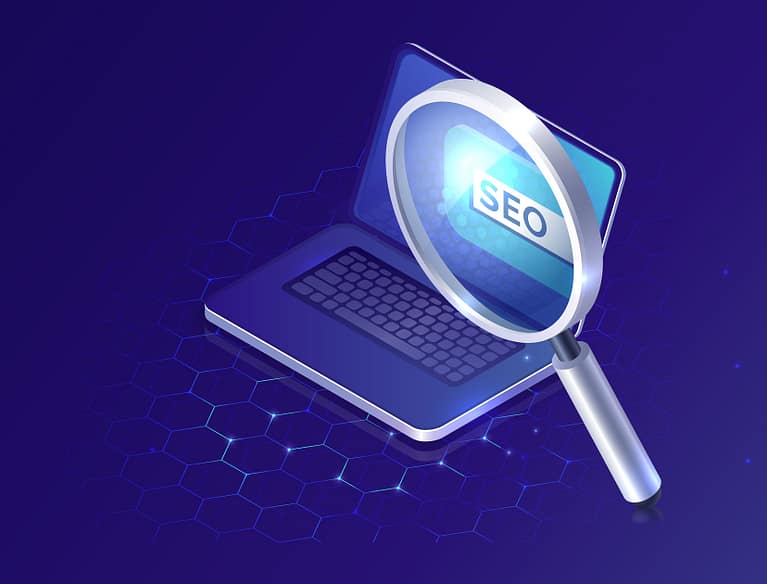 Get more
with Value Essence
Do you Know an SEO agency in Mumbai, that has helped over 100 businesses attract thousands of organic leads every month?
Value Essence is an SEO agency in Mumbai, that can be a reliable partner for your organization in it's growth journey. We have helped hundreds of businesses acquire thousands of High Quality leads every month. All we ask from you is a commitment to results. If you're committed, you will start seeing exponential growth via Search marketing. We are committed to your growth!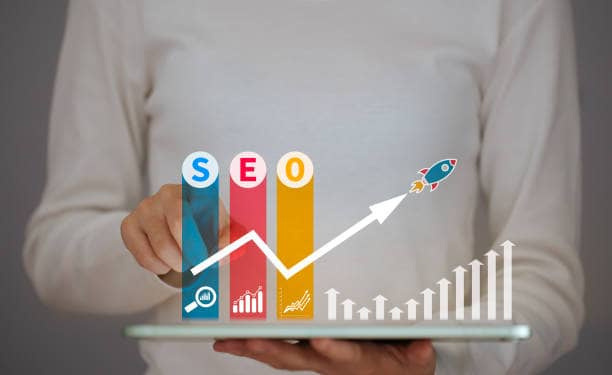 Keyword Research
On-page SEO
Technical SEO (Page Indexing, Schema Markup, Page Structure and Page Speed optimization )
Off-page SEO ( HQ Guest Posts, Social Bookmarking, Directory Listing, High DA 301 Redirects and more link building activities)
SEO Reporting
Please contact us for customization of package inclusions.
Value Essence uses powerful SEO tools that help you unlock your website's true potential. Whether you are a beginner or a pro, Value Essence will help you get the most out of your SEO efforts.
We are always available to discuss with you!