Discover Local Business Growth To Rank #1 in your Local Competition
"Achieve 10x Growth using Advanced Marketing Solutions for Local Businesses"
How Local Marketing works?
Local Marketing is the need of the hour. It's the much-desired solution for all the local businesses' challenges in scaling up their growth. Countless businesses have tried the traditional marketing approach to grow locally but ended up getting lesser ROI because of the geographical limitations of Customer Reach. So, we studied many approaches, researched various strategies out of them, and tested many services in isolation and combination. Alas, the Ultimate Hyper Local Marketing Strategy was discovered which we named the "Fortress Expansion Strategy". 
Value Essence is a pioneer in Hyper Local Marketing, it is undoubtedly India's leading Local Marketing Agency. We have mastered the secrets to achieving local market domination using targeted reach strategies and a specific set of marketing activities.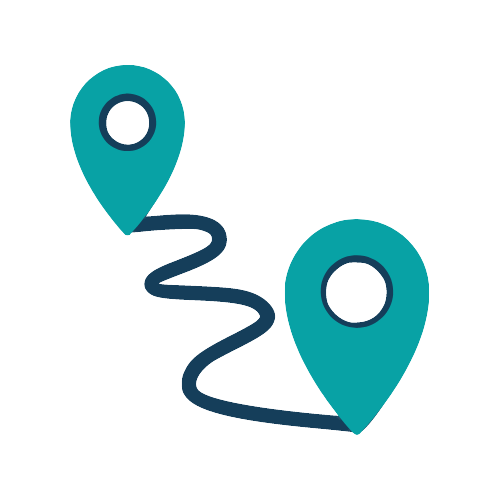 Proximity
Relevance
Popularity
Local Citations include Directory listings and Online Reputation Management for your Business to establish local omnipresence.
Optimize "Near me" search results to get top ranking in your local area using a Google Business profile (GBP) Optimization.
Be found by interested buyers using Organic as well as Inorganic Search Marketing, to establish a long term consistent client base.
Get a quick boost in reach and brand image by collaboration with Niche Influencers.
Scale your Business growth with Performance Marketing. Drive sales through omnichannel approach to get you in front of buyers consistently and profitably.
Get complete end to end solution with consultation on how to grow your business with a strategic action plan and training to fill in the gaps in resource and skills, to synchronize the strategy with other areas of your business.
"A Strong Local Presence is the Foundation of Local Business Growth!"
Who can benefit from Local Marketing?
Phenomenal Results await you!
Guaranteed Growth, Tested Strategy, Money Back promise!