Graphic Design for Creative Communications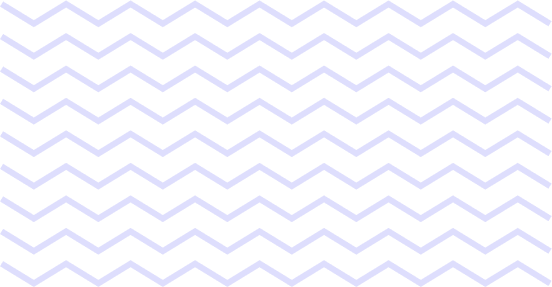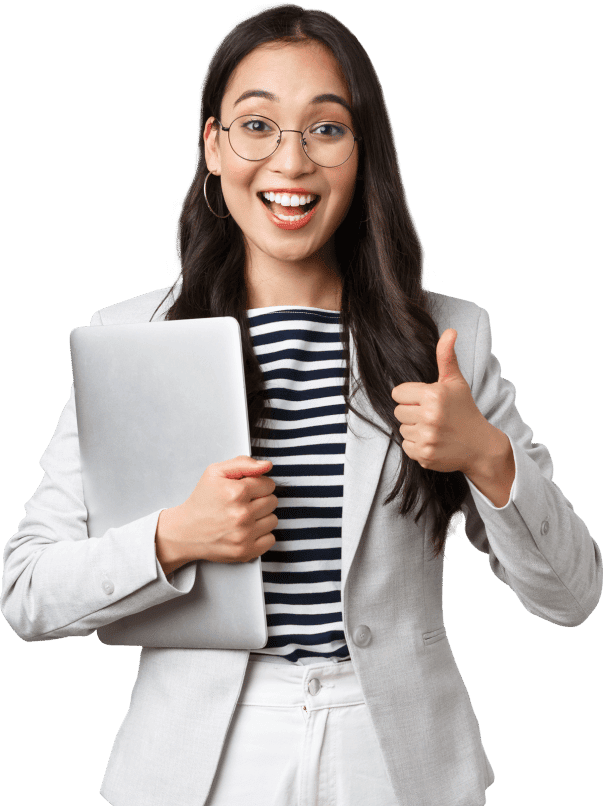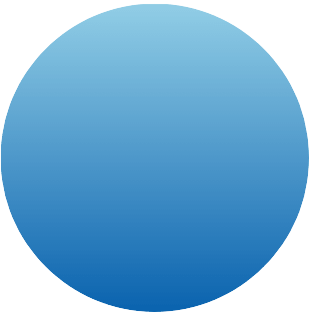 Looking for a Graphic Design Agency in India?
We are one of the most creative Media and Graphic Design Agency in Mumbai
Value Essence is a Marketing Agency with some of the most creative graphic designers in the city. Our designers and illustrators will materialize your ideas in creative artworks and visual masterpieces.
Our team is reliable and experienced in designing, we have handled design assignments from Bangalore, Delhi, Pune, and even International clients. Look no further for help with your creative projects, when you can work with one of the most creative graphic design agency in Mumbai, or probably all of India.
Interested in Graphic Designing?
We are always available to discuss with you!