Value Essence is a Creative Social Media Marketing Agency in Mumbai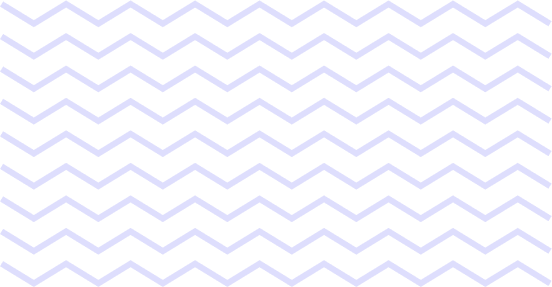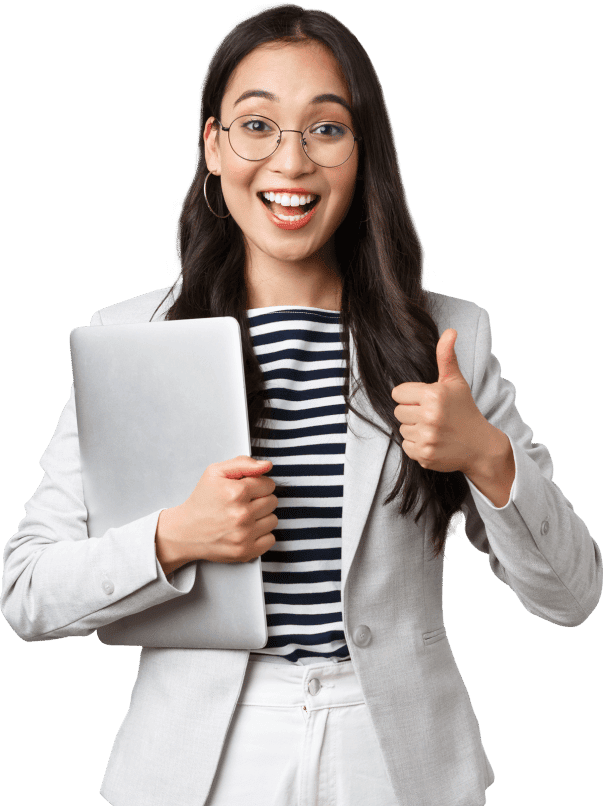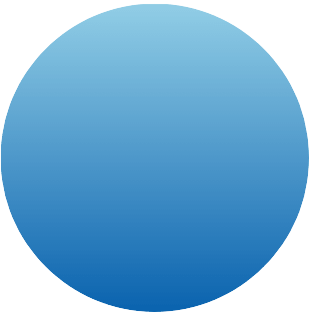 The most creative Social media Marketing in Mumbai, now serves clients around the world!
Social Presence → Social Popularity
Don't believe us? Well, it's not a claim but we are super creative!
We are a digital marketing agency that started providing Social Media Marketing in Mumbai in 2020, it was one of our first services. In time, we became one of the most creative social media marketing agencies in all of India. We do not want to take our statement at face value, check out our samples and decide for yourself. 
Get a Quote and check out our Samples
Interested in Social Media Marketing?
We are always available to discuss with you!
Social Media Creatives
Video Reels and Motion Graphics
Story Creation and Highlights
Social Posting, Captioning and Hashtag Management
Social Media Automation and Scheduling
Profile Optimization
Social Media Reporting