Return on Investment Focused
Performance Marketing Agency in Mumbai
We provide Result oriented Performance Marketing services for your business using Googel Ads, Facebook Ads and more. Get in touch with us today.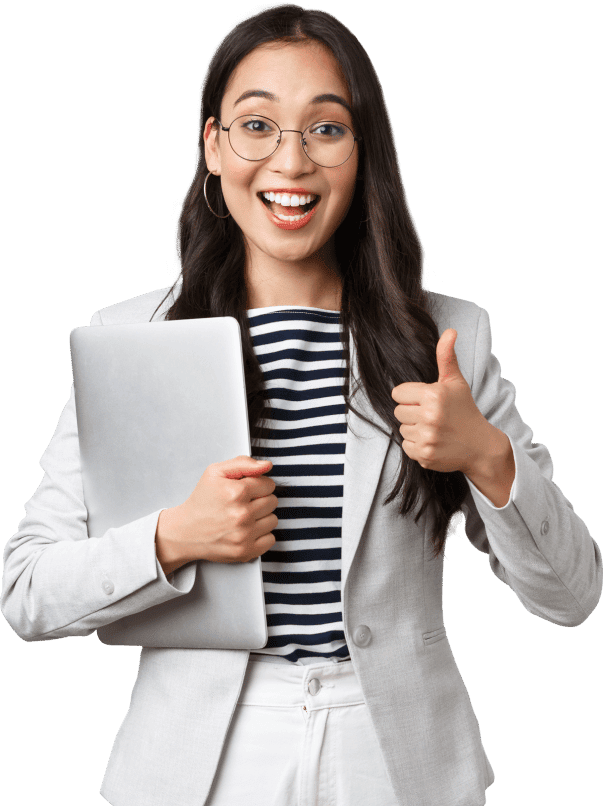 Get More Conversions With Our Performance Marketing Services
At Value Essence , we provide the best performance marketing services. Our experienced and talented team of professionals are committed to delivering exemplary results by monitoring data points such as leads, impressions, clicks – all with your business objectives in mind. We ensure that you get maximum Return on Investment (ROI) from your online campaigns. With a creative approach combined with experience & expertise, we guarantee to help increase brand visibility and engagement rate for our clients across different platforms including Google Ads, Facebook Ads and YouTube ads.
Skyrocket Your Business Performance
We are a Dynamic Performance Marketing agency in Mumbai, specializing in Google Ads, LinkedIn Ads and Meta Ads. Our team of experts is here to help you drive targeted traffic, generate leads, and maximize your ROI. Whether you're a small startup or a large enterprise, our cost-effective solutions and personalized approach ensure that your advertising campaigns deliver exceptional results. Get ready to boost your online visibility and achieve your business goals with our proven strategies!
Strategy that Sells
Our team will come up with an Ad plan that will help you reach your prospects and converts them into customers.
Innovative Technology
We help you scale your brand with innovative marketing technology that gives you an edge over competition.
Experienced Team
With our experienced and highly skilled team of experts, you will be able to form valuable connections with your target audience.
Performance reimagined Scalability redefined
Google Ads Agency

Facebook Ads Agency

Youtube, LinkedIn & More
Google Ads, formerly known as Google AdWords, is an advertising platform developed by the popular search engine giant, Google. Its primary purpose is to enable businesses to display targeted ads across a wide range of online platforms and reach potential customers at the precise moment they are searching for specific products or services.
   The Google Ads interface provides a user-friendly experience, allowing advertisers to create, manage, and optimize their ad campaigns effortlessly. With an impressive range of targeting options and ad formats available, businesses can tailor their campaigns to reach a specific demographic or target audience.
Meta Ads is a another concept in the online advertising realm, focusing on the Meta platforms. Meta Ads, as the name suggests, revolves around Instagram, Facebook and WhatsApp advertisments, which provides ad-targeting capabilities without compromising on performance. 
We are a certified Meta Ad Agency for Facebook, Instagram and Whatsapp with a specialization in Pixel Conversion Ad and Lead generation Ads.
We can help you run Ads no matter at what stage your customer is. We can drive conversion using search Ads and retargeted Native banner Ads, along with video Ads for Brand Awareness on various platforms like LinkeIn, YouTube and many more.
Frequently Asked Questions
If you are still thinking about Performance Marketing or Ads Marketing, you can always check out the common queries about our services.
What is Performance Marketing?
Performance marketing is a dynamic approach to advertising that focuses on driving measurable results, such as conversions, leads, or sales. Unlike traditional advertising, which relies on fixed fees, performance marketing allows businesses to pay only when specific actions are achieved, making it a cost-effective and results-oriented strategy.
How Does Performance Marketing Work?
Performance marketing operates on the principle of pay-for-performance. Instead of paying for impressions or ad placements, businesses only compensate their marketing partners when desired actions are accomplished. Whether it's a purchase, a click, a lead submission, or any other pre-defined action, the ability to track and measure these conversions is what makes performance marketing unique.
Is Performance Marketing same as running Ads?
Technically, it is very similar to running Ads. However, performance marketing helps you plan and manage campaigns more efficiently to deliver better performance.
How can google ads help you advance your business goals?
Google Ads can help you achieve any campaign objective like brand awareness, lead generation, traffic generation or direct sales conversion. Thus helping you advance your business goals with the help of google ads.
If paid Search Marketing is about bidding and buying relevant keywords, Is there a high competition on bids?
Yes, planning is essential before starting the campaign otherwise, competition could take away your potential customers.
So, paid search marketing is entirely driven by google? Right?
Yes, there are no other major search engines. So google is the primary one. However, we can also work on Bing.